Days of Oris 16: Introducing the Speakers - Patrik Schumacher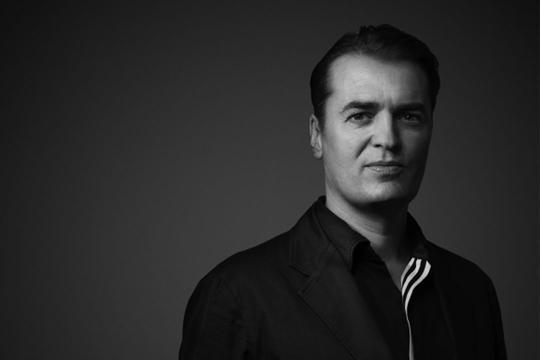 03/10/2016
We are introducing the speakers at Days of Oris 16!
Patrik Schumacher has been a company director and our Senior Designer in Zaha Hadid Architects since 1988. Patrik studied architecture at the University of Stuttgart and at the Southbank University in London. He completed his architectural diploma and received his degree from Stuttgart University in 1990. He also studied philosophy at Bonn and London Universities. In 1999, he received his PhD at the Institute for Cultural Sciences at the University of Klagenfurt. Patrik Schumacher has been teaching at various architectural schools in Britain, Continental Europe and the USA since 1992 and a co-director of the Design Research Laboratory at the Architectural Association School of Architecture since 1996. Currently he is tenured Professor at Innsbruck University and his contribution to the discourse of contemporary architecture is also evident in his published works.
About MAXXI National Museum of XXI Century Arts, project by Zaha Hadid and Patrik Schumacher you can read in Oris 63.