Weekend with Oris in Poreč: Introducing the speakers - Gianfranco Kozlović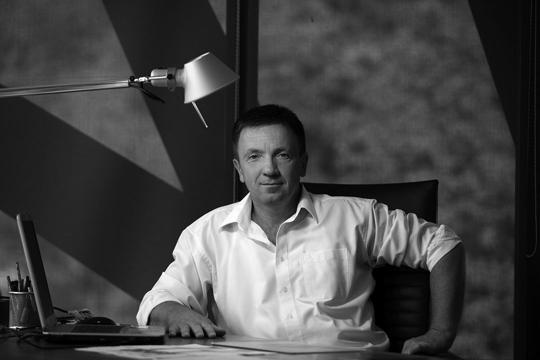 10/05/2016
We are introducing the speakers at Weekend with Oris in Poreč!
Gianfranco Kozlović, with his wife Antonella, the owner of the wineries Kozlović and is among the most famous wine producers in Istria, whose products stand out excellent quality, which is confirmed in numerous competitions.
Family Kozlović is in the wine business since the 1904, and Gianfranco and Antonella are the fourth generation of winemakers. The place where today's winery is - Valle – was the starting point back in 1904. This remains the starting point for all Kozlovič "gene locus" and represents the backbone of the architectural project of the winery by Željko Burić.
The area of the winery summarizes several premise, the main one - production and cultivation of wine to the highest technological standards, tourism - the creation of the context and content for the development of wine tourism, marketing - creating a visual identity that accurately and convincingly positions the brand, and in the end, a deep premise by Gianfranco Kozlović, and that is respect for nature, and given landscape.